The young Odessa-based company purchased advanced digital technology to deliver world‑class products. Today, they struggle to pay for them, but they don't want to give up or leave Ukraine.
Viktor Artyuschenko, Owner of New Media, tells how, despite a 90% drop in sales, he asks his employees to go to work. First of all, it's therapeutic, and he is confident that after the war business can start again. 
We have about 35 employees. Most of them stay in Odessa. We have 50% men and 50% women. Some women relocated to different countries, such as Norway, Bulgaria and Romania, but some of them can still work remotely. Our accounting and sales can work remotely using a cloud CRM system, because they don't want to leave their house, and they don't want to leave Odessa. 
My family, my wife and my three-year-old daughter, are now in Transnistria, which is part of Moldova. We've some neighbors there. It's a little bit of a strange country, but it's close to us, just two hours from Odessa. That's why we decided to relocate my family there. My elder son is in Odessa. He's 19 now, and he's a student.
We started in 2014 as a digital printing house, producing advertising materials like flyers, business cards, booklets and so on. Now we have three industrial-class printing machines from Konica Minolta. It's a rather big machine that prints about 200,000 copies a month in total. We also have a Konica Minolta AccurioLabel press, and an MGI JETvarnish for embellishment.
We bought most of this equipment during the COVID quarantine, because we thought that there would be significant growth after the pandemic period. Now, we have a lot of technology, but very low sales.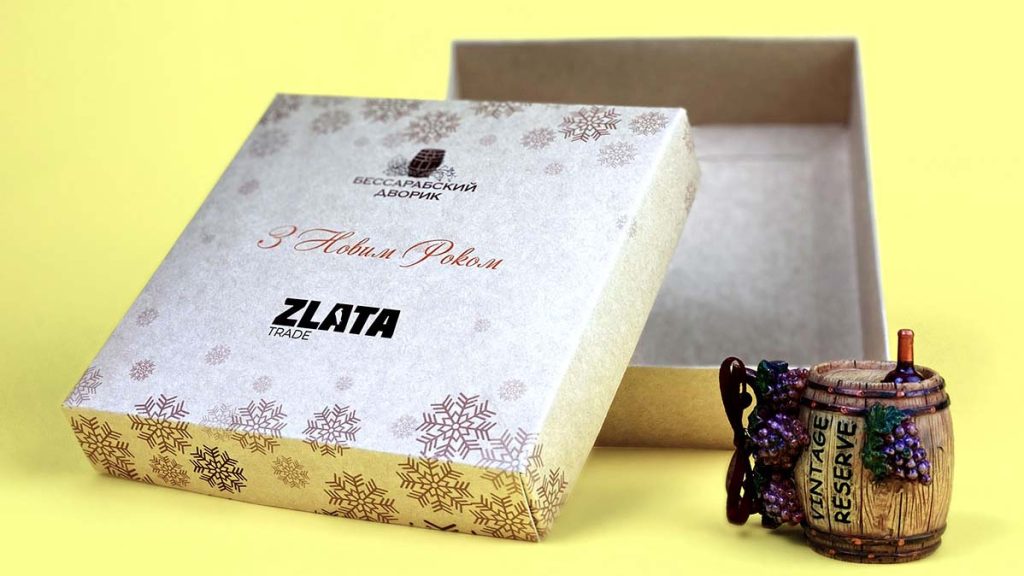 We were closed for just nine days when the war began. It was because some rockets or some bombs landed maybe 500 meters from our workshop. That's why we closed everything and asked our people to stay at home or to move near the border.
But it's not very good for our nervous system to sit at home and listen to the news and scroll all this Facebook news and news magazines. That's why we can start working and doing something. We must socialize in our small group.
We were working half a day under the curfew. Then we called all our customers. We are working now. In Odessa, our mayor and our government asked everybody to start working, go to their offices, go to their workshop and start doing something. So, people and employees understand that situation is controlled. It's more therapeutic to work, to speak with our customers.
Everybody said their sales dropped from 100 to 10. It's 90% less than their regular sales. But everybody is in their workplaces. It's a therapeutic effect.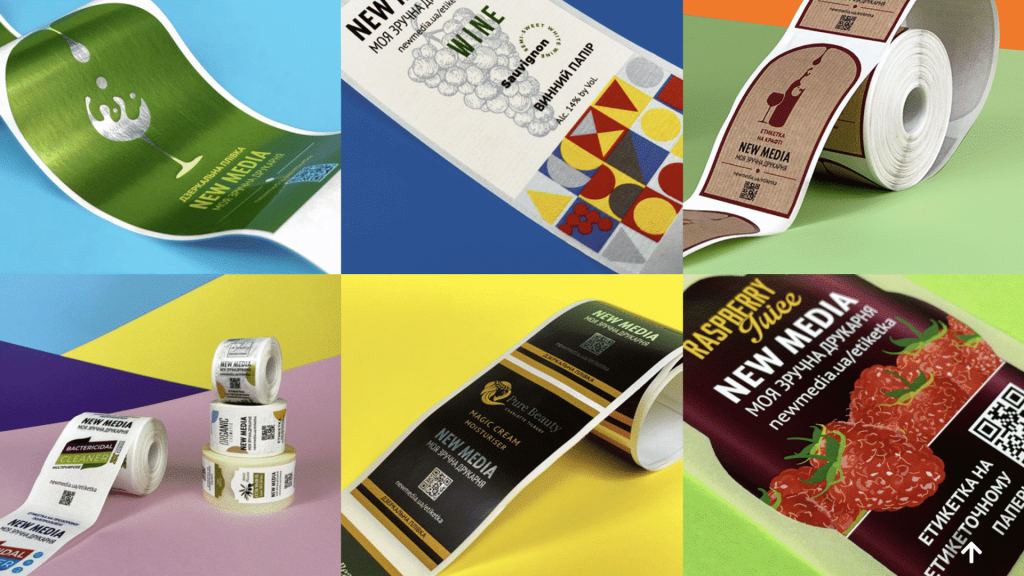 We calculate all our expenses and try to find out how to decrease our costs. We made a new contract, and we stopped all our payments for the equipment with Konica Minolta. Because Konica Minolta is our partner, and they are very interested in our business to grow, to exist, they said: "You should pay just for the service contract, toner and spare parts." 
And we made a new deal, a new additional agreement with our banks for our borrowed money. Also, we received a 60% discount for rent. And our government made the initiative of a fixed payment to all employees: about 200 € for every employee, so we paid them less for March. In April, I can say that our sales are growing: if in March it was 10% of our regular volume, in the first part of April it's about 20%. So, we can pay not all but half of the salary to all our staff.
As for now, delivery is very hard because a lot of delivery companies stopped working in Ukraine, like DHL, UPS and some others. We have only our Ukrainian carrier Ukrposhta, but it's overloaded. That's why maybe now we should wait a month or two to stabilize.
Our average bill is about 15 USD or 15 € up to 50 €. It's too small to include delivery to Europe. We're thinking how to sell our labels in Europe because I guess we can find regular partners or regular customers that will order from us on a monthly basis. That will be very good to support our budget and our employees. So, now we think about that. How to make a new website oriented to European customers.
We can be an affordable partner in terms of price. We don't want to relocate our facilities to Europe because we are patriots of Ukraine, and we think our country after the war has a significant outlook for growth. That's why we want to stay here and work here. But we should support our employees for three to five months, or till the end of this year.
To meet Viktor and support New media